PERSONAL TRAINER: HOW TO SELL YOUR SERVICES AND ORGANISE YOUR WORK
ADRIAN MARKOWICZ, 12-08-2019
Anyone who has ever run their own business knows that it is not possible without a clearly defined action plan. While thinking of investments, we create a business plan for the next quarter or a year . But we should also make certain assumptions.
A personal trainer is a one-man company and regardless whether they are self-employed or work in gym, they should have a clear development vision. Studies show that on average a personal trainer has only 8 clients!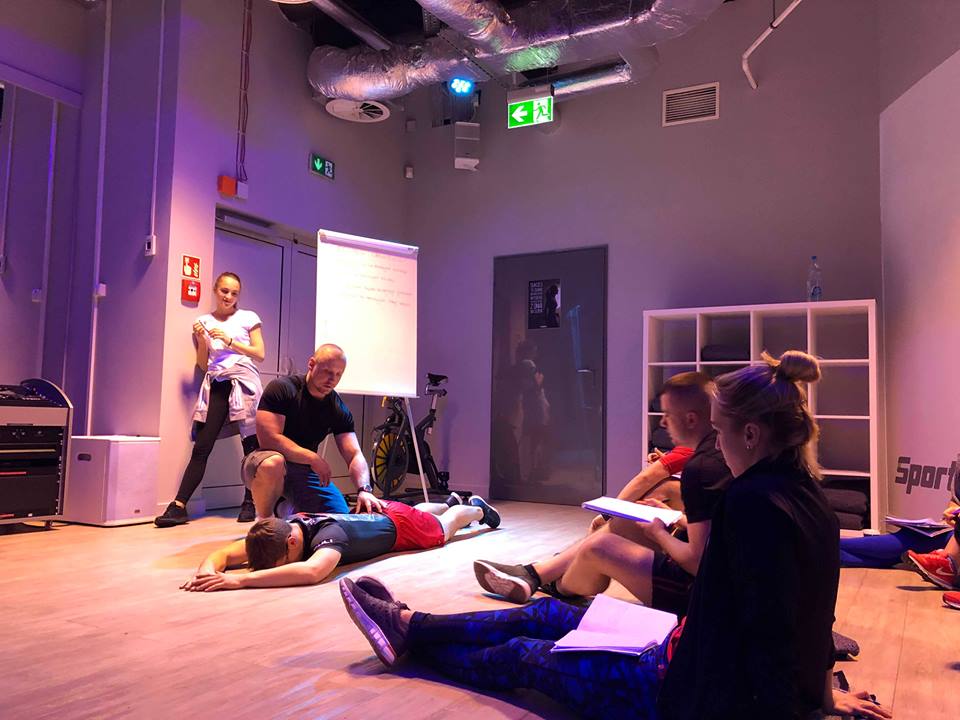 As an experienced manager, I can say that this number confirms that most personal trainers do not fully comprehend the nature of their business. There are several reasons for this but these two are most common:
1.Number of clients is not big enough
Personal Trainers are not effective in their sale pitches and do not close the deal.
In addition, there are no statistics carried out, so the same errors are made over and over. Therefore, looking at the market needs I created a course for both existing PT's and those who are just starting their career. In a nutshell, I would like to share my knowledge. Two day course is divided into a theory day and practice the following day. Most of the courses available are based on pure theory, ignoring what is most difficult: the ability to apply this knowledge in real life scenarios.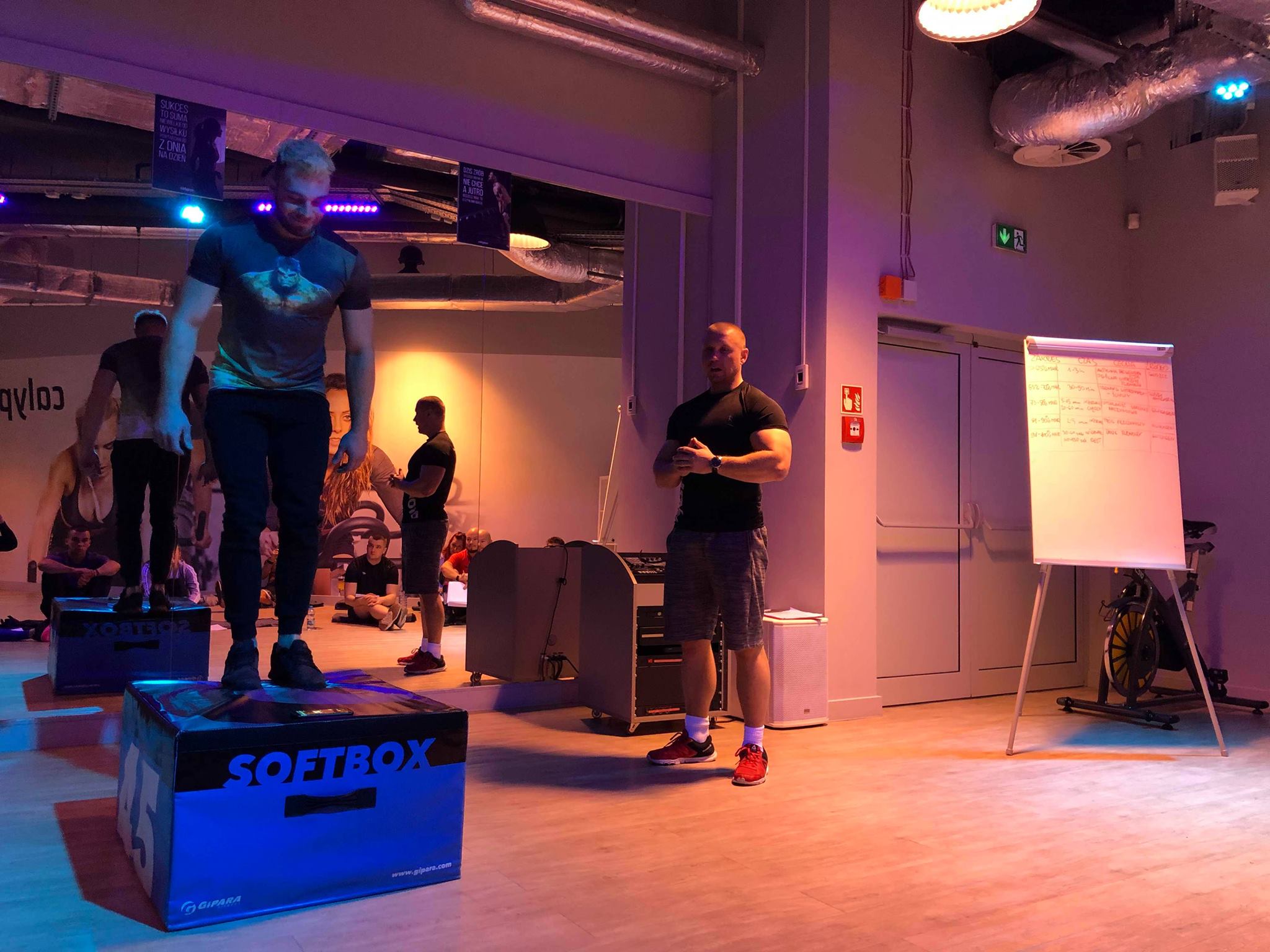 The success of a Personal Trainer is determined by many factors. First, you need to be aware of what your product is? Who and why needs it? How do you create this need or how do you make the client aware they want your product?
You will learn what PT's job is all about and the opportunities the market presents you with. You'll see how salesmen think and where does this success really comes from? You will realise that although your profession gives you an opportunity to be a good craftsman , it does not guarantee success. If you are interested, please read on!
Your success is influenced by two factors:
Your knowledge i.e. technical, organisation and nutrition skills.
soft skills, i.e. interpersonal skills allowing you to create long-term relationships with clients.
Ask yourself a question, do your clients stay with you for years? Are they your 'sales representatives' recommending you to more people? Is the percentage of your consultation effectiveness high? If you have responded negatively to at least one of these questions, this course is for you!
Course description:
The course is based on the key competences needed to close a sale (start of the client relationship) and create long-term relationships. Soft skills such as:
communication,
building trust,
body language reporting
assertiveness,
ability to strengthen the message.
The training is divided into 5 sections:
1. Introduction – the reality of being a PT, where I will present key issues to raise awareness of the profession. You will learn about legal aspects and the responsibility you have. You will get to know your product and learn how to present it. You will see how important the so-called. "Mindset" is, in other words, how important it is to be in good frame of mind to work.
Psychology of individual work - this is a part dedicated to the following skill: professional preparation and conducting training from the psychological point of view. We will talk about supporting customer's motivation through appropriate actions and the importance of the so-called "mental" trainer.
You will learn what "Prime Performance" and "Flow" are and how they characterise champions.
We will answer the key questions posed by sports psychologists over the years namely:
In relation to the work of a personal trainer.
The third part of the training will be devoted to communication, which is broken down into verbal and nonverbal communication with all its components. You will learn what communication mistakes are most common when dealing with clients and how to avoid them.
The fourth part is devoted to sales and covers ins and outs of the sales cycle containing key components such as: professional needs analysis, PARQ forms and presenting your own offer with an emphasis on the quality of delivery. We will also talk about the purpose and quality of initial consultations as a way to attract customers. You will see examples of time and financial work plans.
In the last, fifth part we will talk about body language as a carrier of useful information. You will learn how to use this information and what not to do if you don't want to alienate your client.
The second day of the course will give us the opportunity to put soft skills into practice.
Remember that working on your soft skills, constant improvement and self-development are very important.